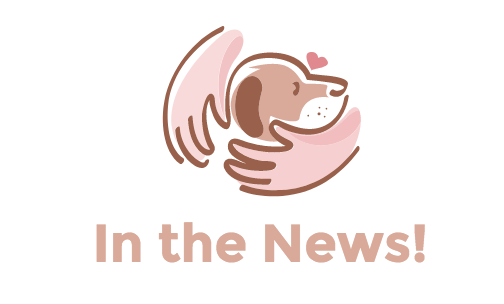 As an Amazon Associate I earn from qualifying purchases.
---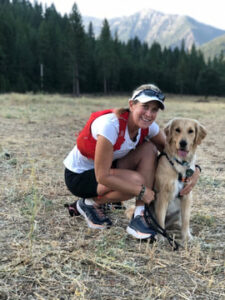 Private, one-on-one walks and runs
where every dog gets 100% of our
undivided attention!    
We are in Marin County, CA

Heidi's Happy Dogs is Marin County's premiere Dog Walking and Dog Running Co. ​

We offer private one-on-one leashed dog walks in your neighborhood

Private one-on-one leashed dog runs in your neighborhood

Heidi's Happy Dogs

is here to help you if: 

You are not home for an extended amount of time and your dog needs to get out for some relief and exercise

You need a break and would like someone else to walk your dog

Your dog wants to go running and you are not a runner

Community 

We will devote one-on-one special time to your dog whether it be in your home on the sidewalks or on the trails.  

We treat all the dogs we walk or run with respect and like a member of our own family.
---
Mission Statement
Heidi's Happy Dogs, Dog Walking and Dog Running provides a professional and reliable service to your furry best friend. Every dog receives the attention and love they deserve while on their leashed individual walk or run.